Referring Clients
August 10, 2021 @ 7:00 pm

-

8:00 pm

Free – $25.00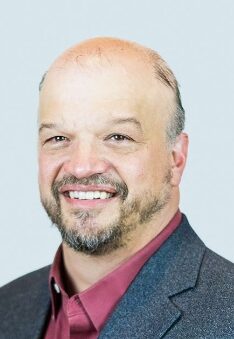 Michael J. Marx, MBA, EdD, PCC, CPCC
CCEs: 1.0 (core)
Coaches are not therapists, yet coaching can be therapeutic. Where therefore is the line between coaching and therapy? As an ICF coach, you are responsible for being able to represent accurately what coaching can and cannot do. This presentation will help you know how to do that. Furthermore, there are times when the coach needs to know how and when to refer to professionals like lawyers, accountants, and mental health providers.
In this webinar we will:
Identifying barriers within yourself to broaching this subject
Knowing which type of professional to refer to as well as how and when
Learning how to differentiate mental health issues from "a bad day" or a "challenging time"
Initiating a caring and thoughtful discussion/referral for suspected behavioral health issues
Speaker:
Michael J. Marx, MBA, EdD, PCC, CPCC.  Michael is an ICF Professional Certified Coach specializing in business coaching and corporate consultation. Dr. Marx has served as the leader of the ICF 'Global Community of Practice on Ethics.' He also serves on the ICF Independent Review Board and leads the team for the Ethical Interpretive Statements. Additionally, he is a past-president of Christian Coaches Network International and the author of Ethics and Risk Management for Christian Coaches (2016). He and his team have founded a non-profit call Coaching Suicide Awareness.
Registration:
ICF Pittsburgh Member/Affiliate/Premier – $0
ICF Global Affiliate Chapters – $15
Non-members – $25
Recording only – $25