At ICF Pittsburgh, we are passionate about the power of coaching to change lives, both professionally and personally. Whether a person seeks to accomplish a goal; becomes "stuck" and unable to move forward; seeks to develop self-awareness or leadership skills; or needs to navigate a transition, coaching is uniquely suited to help.
ICF Pittsburgh is a diverse community of professional coaches and other interested professionals in our region. We are the professional coaching association for Western Pennsylvania/ Eastern Ohio serving practicing coaches, coaches in training, and businesses and individuals who appreciate the value and impact of professional coaching. We serve our members through high-quality programs that grow competencies and award CCE's, community gatherings, and virtual experiences. We also encourage and provide opportunities to serve the greater community.
Our Vision
Lead the advancement of the coaching profession in our region.
Our Mission
Advance the skills and businesses of professional coaches, with the goal of enriching the communities they serve.
We do this by
Providing CCE's-qualified programming to build competencies in serving our clients and growing our businesses and careers in professional coaching
Increasing the perception of the value of professional coaching through programming, publishing client success stories, adhering to the highest ethical standards, and contributing to the community.
Providing opportunities to invest in professional relationships that allow us to demonstrate our expertise, mentor and be mentored by peers, and, when appropriate, give referrals. These opportunities include serving on the ICF board, on committees, and on projects in the community, both volunteer and for profit.
ICF Pittsburgh, a charter chapter of the International Coaching Federation (ICF), is a 501(c)6 non-profit organization of professional coaches, founded over fourteen years ago as the Greater Pittsburgh Coaches Association to serve the Pittsburgh region. Members of ICF Pittsburgh adhere to the ethics and regulations of the ICF, including the full ICF Code of Ethics. Much of our educational programming focuses on practicing the core coaching competencies identified by ICF as well as on best practices to grow a coaching business. We welcome all certified coaches and coaches in training into our community.
Founded in 1995, ICF is the leading global organization dedicated to advancing the coaching profession by setting high standards, providing independent certification, and building a worldwide network of credentialed coaches. With more than 19,000 professional coaches representing more than 100 countries, the ICF is the voice of the global coaching profession.
ICF exists to support and preserve the integrity of the coaching profession, whose members serve multiple coaching disciplines including executive, life, relationship, academic, career, and business coaching.
Our coaches typically provide a complimentary coaching session to any individual or organization interested in further exploring coaching and can be contacted directly to determine the optimal way to move forward. The organization is run by a volunteer elected Board of Directors, whose backgrounds are representative of many coaching disciplines.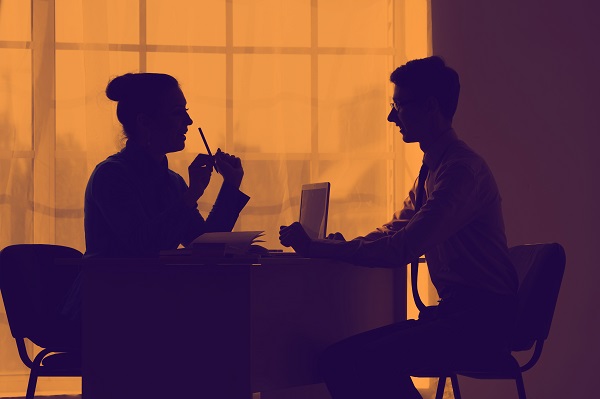 For Persons Seeking a Coach
Within the ICF Pittsburgh membership, you will find most knowledgeable and experienced professional coaches in Western Pennsylvania and Eastern Ohio, all of whom are required to adhere to the Regulations of the ICF, the most recognized and standardized coaching criteria.
begin find-a-coach search
For Coaches and Coaches in Training
We welcome you to join our community. Click here to learn more

Elevate your coaching career with ICF certification and events.