New Story Now: 5 Proven Steps to Turn Your Painful Challenges into Powerful Choices
March 31 @ 12:00 pm

-

1:30 pm

Free – $25.00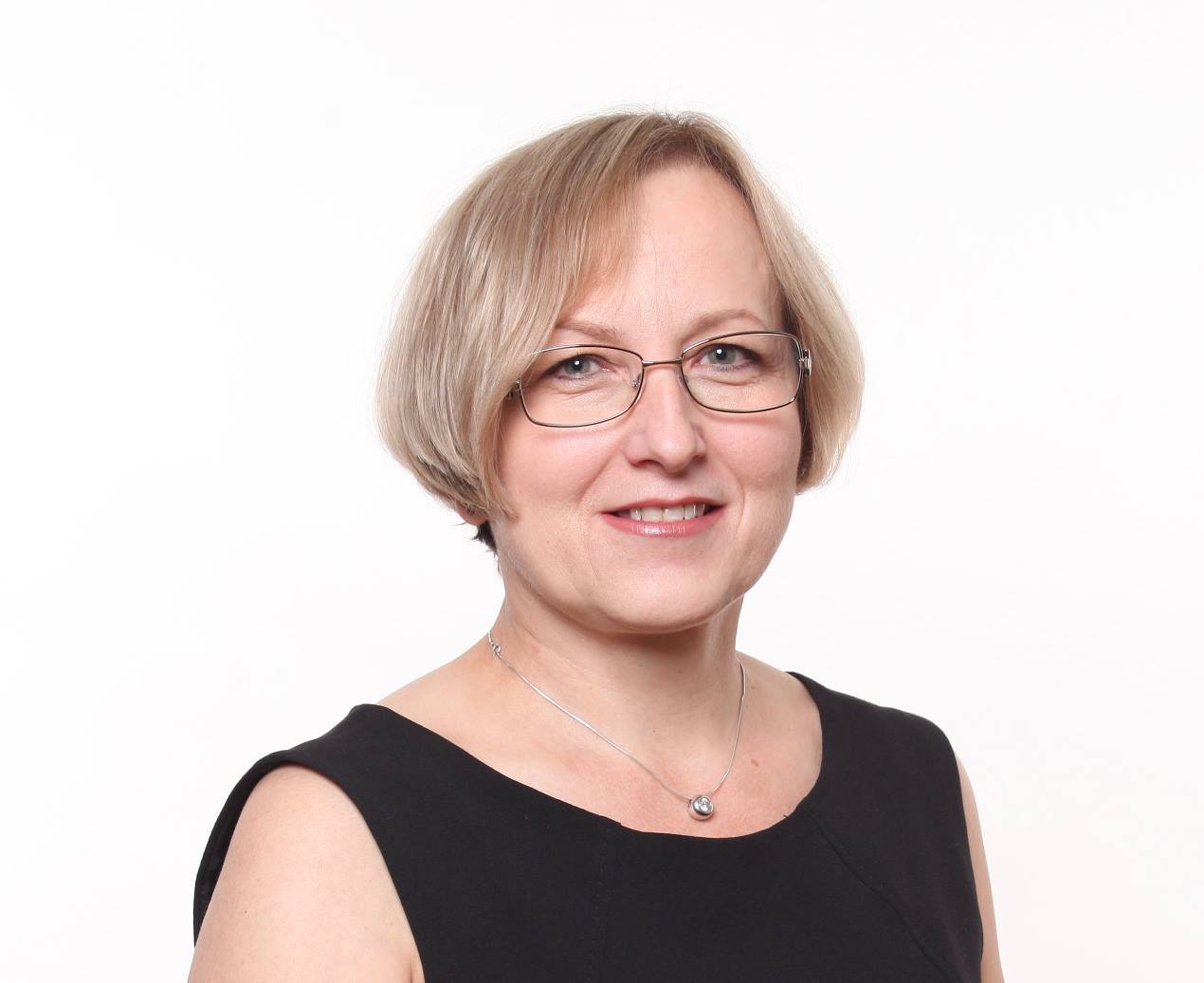 by Larysa Homans
CCEs 1.50 (0.75 Core / 0.75 Resource)

This is the Master Class for coaches, solo-professionals, leaders in companies and organizations, who are committed to strengthening their communication mastery, creating trustworthy cooperation, and catalyzing important changes in their personal and professional life, career and business, community, and society. This master class will help you learning more how to use narrative approaches and reflective tools to catalyze and create desired changes in life and business.
During this interactive learning event we will:
review the multilevel roles of stories we use for a variety of purposes,
uncover the hidden power of changes, that every-day stories can hold for us and others, and
examine how to identify the unique shift, which can transform the every-day story into the transformational journey for yourself, your team, or your community.
In this conversational space you will be invited to learn and practice how to:
Seeing your stories through different angles – What kind of old stories might limit you and what are your future-forward stories?
Identifying the core stories for your on-going communications – "I-AM-Story", "What-Do-I-DO-Story", "My-VISION-Story", "My-VALUES-Stories", "My-UPs-and-DOWNs-Stories"
Design your unique Story Portfolio as the coaches, solo-professionals, and leaders
Learn 5C Story Model* for creating Transformational Stories developed by Larysa Homans (Larysa Homans uses this model in coaching conversations, teaching leadership and business communications, designing and implementing tailor-made programs for leaders in business and non-profit sectors).
Speaker:  Larysa Homans, a Certified Integrative/Certified Story Coach, mentor, strategic communication expert and business advisor, she helps soul-driven leaders, executives, and professionals define and design, execute and expand their new experiences, their NEW STORIES – in career, in business, in life.  Very often these stories are emerging as the results of strong challenges and changes.
Larysa has combined 40+ years of interrelated experience as a journalist, business communication expert in many international projects and organizations in Ukraine and other countries, and business educator with her professional path in transformational story designing, coaching, and mentoring. Larysa offers a unique approach, integrative models and tools facilitating transformational journeys of her clients in corporate and non-profit sectors.
As the Past President of ICF Ukraine Charter Chapter (2019-2020), Larysa continues to co-lead ICF Ukraine's international partnership initiatives. In November 2022 Larysa established Coaching Today, the first media & news platform in Ukraine about professional coaching.
She holds two master's degrees: one in psychology (2002) and one in journalism (1986), obtained at Kyiv National Taras Shevchenko University.  Larysa loves learning constantly, and always looking for new ways to create new stories, lead new changes, and make new impact.
Larysa lives in two countries – Ukraine and the United States and works globally.
REGISTRATION:
ICF Pittsburgh Member/Affiliate/Premier – $0
ICF Global Affiliate Chapters – $15
Non-members – $25
Recording only – $25