Coaching "in the Wild": Exploring the Wilderness Metaphor and Coaching through Fear
March 14 @ 6:30 pm

-

7:30 pm

Free – $25.00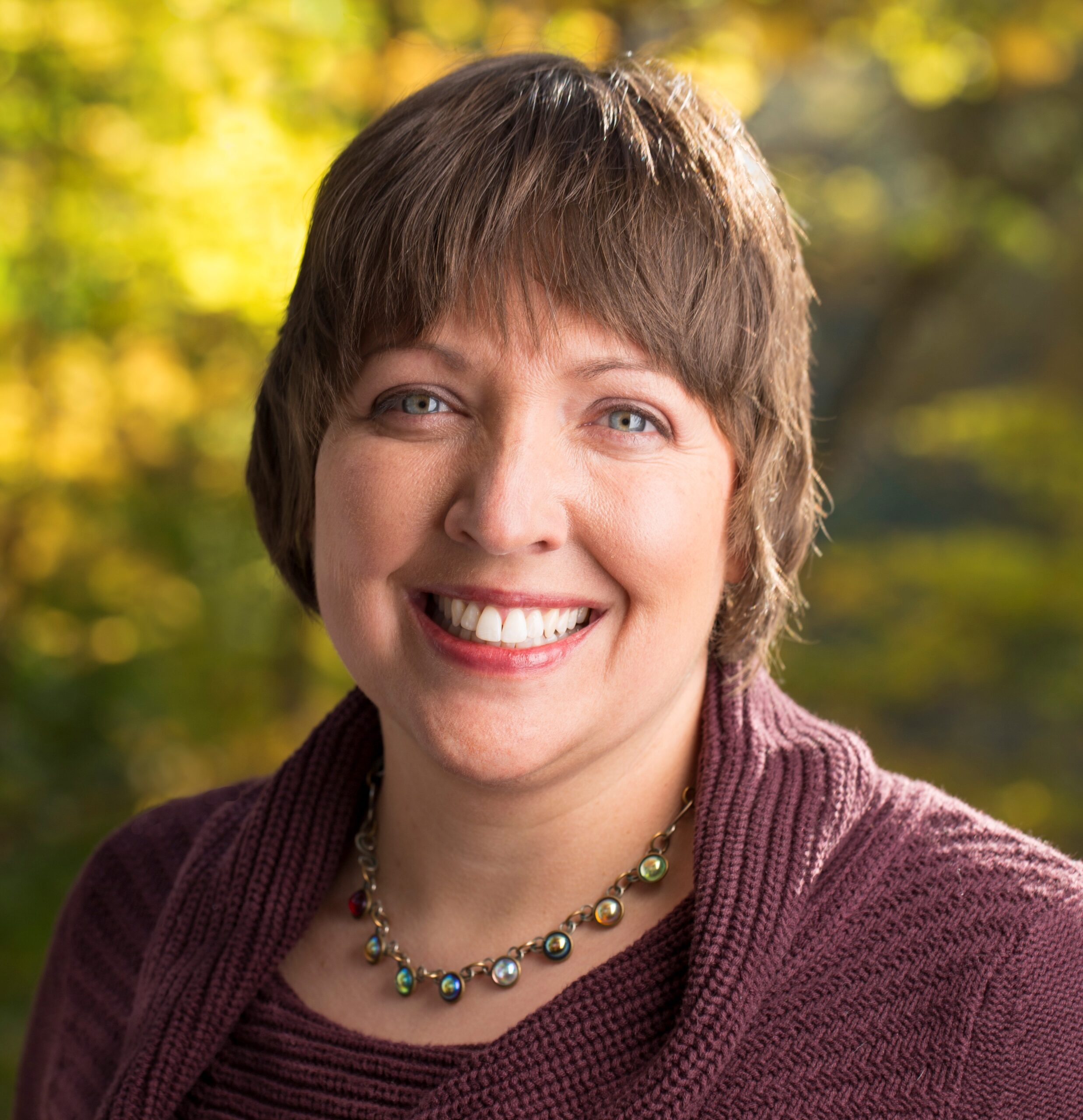 Amy Camp
CCEs 1.0 (core 0.5/resource 0.5)
This interactive session will explore the wilderness metaphor and its potential applications to coaching. Both a metaphor for the unknown and a real-life source of fear, the understanding the wilderness concept can be useful in coaching. This session will cover how the idea of wilderness has been used historically, in popular culture, and by some of our great leaders. The session will also address the fear of the unknown (our own and our clients') and ideas for working through fear.
In this webinar participants will learn:
How wilderness has been used as a metaphor for the unknown and the origins of this association.
How to recognize and work with fear within a coaching relationship.
Other associations for "wilderness" and explore as a group how to apply them.
Webinar take aways are:
Participants will deepen their thinking about the relationship between coaching and nature.
Participants will co-create strategies for working with fear (our own and our clients').
Participants will improve their ability to maintain a coaching mindset regardless of their personal fears or those of their clients.
Speaker:  Amy Camp received her Professional Coach certification through Duquesne University in 2013 and her ACC credential from the ICF in 2018. Through her business, Cycle Forward, Amy has offered nature-based coaching held outside on trails, outdoor programs and retreats, and professional consulting services related to trails and recreation. She is currently focusing on her consulting services and is not offering coaching at this time. Nevertheless, she is committed to the ICF Pittsburgh community and is eager to engage her fellow coaches in discussing this topic. Amy served on the board of ICF Pittsburgh from 2017-2018.
REGISTRATION:
ICF Pittsburgh Member/Affiliate/Premier – $0
ICF Global Affiliate Chapters – $15
Non-members – $25
Recording only – $25