Invisible Power of Culture: How Cultural Dimension Can Enhance Your Coaching and Business
October 24 @ 12:00 pm

-

1:30 pm

Free – $25.00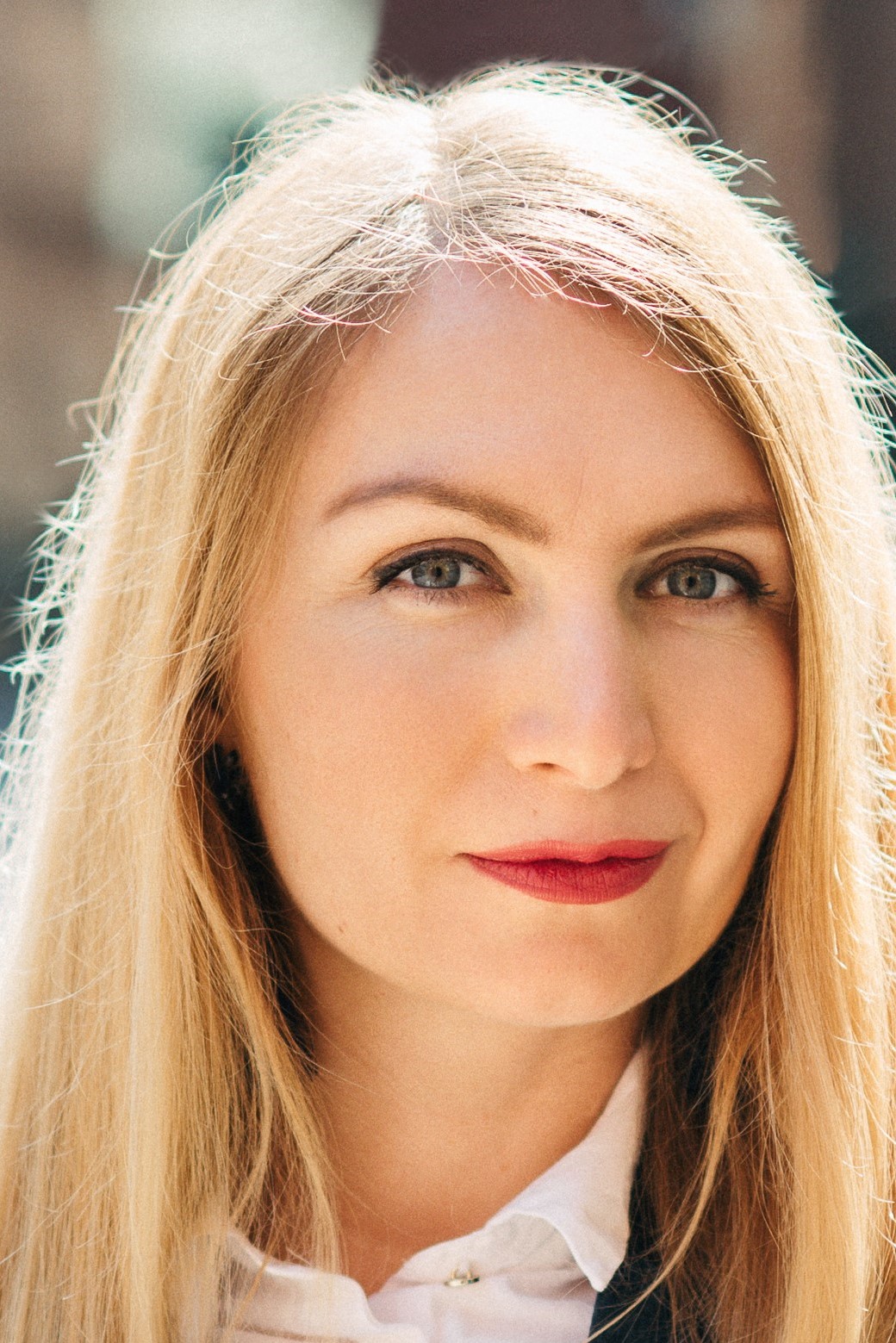 by Elena Semenchuk, PCC
12:00 pm. to 1:30 p.m.
 CCEs: 1.50 (0.75 core / 0.75 resource)

Join our enlightening webinar as we delve into the crucial intersection of culture and context within both coaching and the broader business landscape. As a coach, understanding and embracing the impact of culture on oneself and others is essential. Why? We'll explore that together!
Why Culture Matters in Coaching: We will dissect why the cultural dimension has become prominent in the new ICF competencies, shedding light on how cultural awareness can enrich not only our coaching practices but our lives as well.
Exploring Cross-Cultural Coaching: Engage in an interactive and stimulating conversation on how cross-cultural coaching aligns with global trends. Discover classifications and models of culture that can enhance your coaching mindset and methodology.
Defining and Enhancing Your Cultural Reality: Assess your current cultural reality and uncover strategies to refine and elevate it. What does this mean for you and your clients?
Navigating Cultural Differences: We'll delve into effective ways to navigate cultural variances, avoid ethnocentric pitfalls, and leverage these differences to benefit both your coaching practice and your personal growth.
Whether you're a seasoned coach or new to the field, understanding the dynamics of culture is vital in today's globalized world. Don't miss this opportunity to deepen your cultural acumen and enrich your coaching practice!
Learning Objectives for this webinar are: 
Understanding culture and why it is essential in coaching and business.
Cross-cultural coaching as a response to world trends.
How updated ICF competencies respond to the necessity of being aware of cultural differences.
Expected Outcomes for Participants are:
Cultural dimension in coaching – classifications and models to work with.
Defining your current cultural reality and finding ways to enhance it.
How to deal with cultural differences – avoiding ethnocentric pitfalls to leverage differences.
Elena Semenchuk, PCC ICF, is a renowned entrepreneur, cross-cultural expert, and business coach who specializes in guiding leaders to reach unprecedented heights in both life and business during uncertain times. With a background that spans 15 years in the corporate world, Elena's experience is rich and diverse, having worked in various fields and businesses across cultures in Ukraine, Spain, and Poland.
Having lived in three EU countries over the course of nine years, Elena's global perspective is further enriched by her proficiency in six languages. Her keen understanding of cultural nuances makes her an invaluable asset in cross-cultural coaching.
In addition to her entrepreneurial endeavors, Elena serves as a Business and Executive coach and Mentor Coach, offering tailored support to professionals striving for excellence. Her leadership is also evident in her role as the Head of the Committee for Professional Development at ICF Ukraine, where she works diligently to advance the coaching profession.
Elena holds a Master's degree in International Economics, which underpins her sophisticated approach to business coaching. Her unique blend of academic knowledge, cultural insight, and corporate experience equips her to offer transformative coaching that resonates across borders.
Whether working with individuals or organizations, Elena's multifaceted expertise makes her a sought-after coach for those looking to thrive in today's ever-changing global landscape.
REGISTRATION: (Note-registration includes recording)