COACHING FOR EMANCIPATION: A BASIC INTRODUCTION
November 3 @ 12:00 pm

-

1:30 pm

Free – $25.00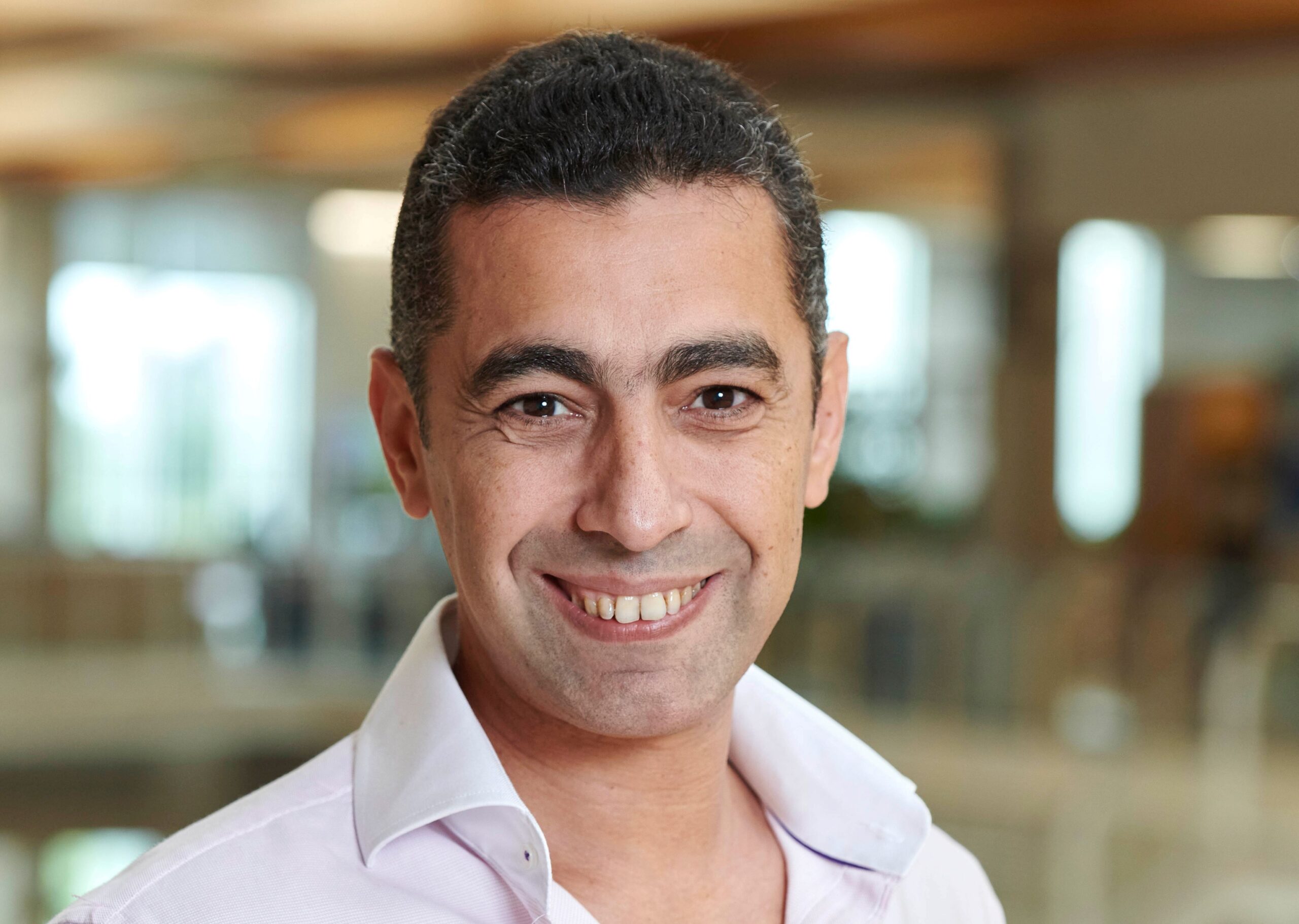 by Dr. Hany Shoukry
CCEs: 1.5 (0.5core/ 1.0 resource)

"I think of coaching as a way to change the world, one person at a time. It is true that coachees come to coaching with their deeply personal and unique stories and goals, but it is also true that their stories are woven into a much larger social fabric, with a universal scene in the background. Both coach and coachee come to the session, but never entirely on their own, the room is filled with organisational, social, and political systems that are shaping the encounter.'    Dr. Hany Shoukry, in Coaching's Search for Meaning Coaching Perspectives, October 2021
In this session, Dr. Shoukry will help us explore how coaches can support their clients through integrating, and critically examining the interplay between the individual and their social context. The session will start with a brief overview of Dr. Shoukry's body of work, covering: coaching as a social process and the impact of oppression.
In this webinar we will learn how:
To develop an integrative worldview of the interaction between individual and society.
To explore the implications of coaching clients using the CFE Framework.
To learn how coaching can play a role in social change.
To see coaching as a social process.
Participants will gain knowledge on:
Exploration of the interplay between coaching and the social context.
Exploration of the dynamics of coaching in oppressive social environments.
Development of a critical perspective and awareness of a social dimension that needs to be considered in the coaching process.
Speaker: Hany Shoukry, PhD is an Honorary Research Associate at Oxford Brookes University. A researcher, trainer, and practitioner of coaching, he is particularly interested in the intersection between individual and society, and in the role of coaching in social change. Hany's research was one of the earliest calls to consider coaching from a social perspective and led to the development of the Coaching for Emancipation (CFE) framework. Hany trains and supervises coaches and human development practitioners, and offers, through Humangene.org, pro-bono coaching, particularly to clients living in oppressive conditions or belonging to socially diverse groups. Born in Egypt, he lives in the UK, and is also a senior technology leader at Sky, Europe's largest media company.
REGISTRATION:
ICF Pittsburgh Member/Affiliate/Premier – $0
ICF Global Affiliate Chapters – $15
Non-members – $25
Recording only – $25