How to Acquire Clients When Everyone Seems to Be a Coach
August 22 @ 12:00 pm

-

1:00 pm

Free – $25.00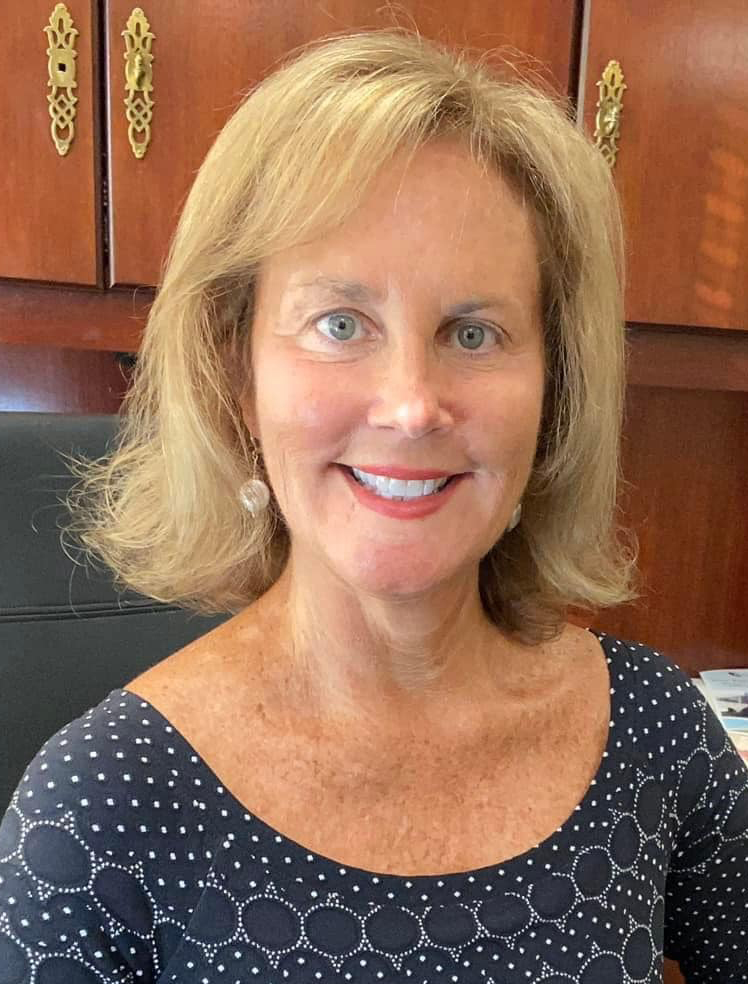 12:00 p.m. to 1:00 p.m.
 CCE: 1.0 Resource
As coaches, we sometimes prefer to spend more time on refining our craft than on business development. An increased number of people entering the coaching field today calls for coaches to position their value proposition to attract the clients they want in a unique way. This webinar will provide insight into using social media posts, podcasting, online marketing platforms and video to help communicate engaging messages that stand out and engage potential clients to want to learn more about you.
Learning objectives are:
To understand the value of being a coach AND a business owner. To know the reason you coach in order to build authenticity and market yourself.
To define your ideal client so that you may speak and write specifically to them.
To differentiate your unique perspective and value proposition in an offer that speaks to the heart of your ideal client.
To put to use good online marketing platforms: LinkedIn, Instagram, Facebook as well as the benefits of podcasting.
To understand how business platforms designed to help organizations build and grow their businesses can help you build a website and landing pages, streamline payments and marketing automation, and more can simplify your business with features include marketing emails, templates, and an online customer relationship management systems (CRM) can organize and grow your business.
Outcomes for attendees are: 
Define your "Why?"
Define your value proposition and ideal client.
Understand how online social media platforms and a podcast can be an asset to messaging your ideal client.
Know how to deal with objections on cost, time commitment and others issues from prospective clients.
Understand the benefits and drawbacks of an online marketing platform
Speaker:
Mary Lee Gannon, ACC, CAE has a unique perspective as an ICF certified coach and a 19+ year corporate CEO, currently running a $33 million organization within a 95,000 employee company. She helps leaders be respected, advance at the executive level, and prioritize well-being, without being so busy they don't connect with the people who matter. Her clients include leaders from Adobe, Google, Ford Motor, Amazon, The Air Force, The Pittsburgh Steelers, and many other organizations.
REGISTRATION:
ICF Pittsburgh Member/Affiliate/Premier – $0
ICF Global Affiliate Chapters – $15
Non-members – $25
Recording only – $25