"Do Good and Don't Just Avoid Bad"
May 20, 2021 @ 6:30 pm

-

8:00 pm

Free – $10.00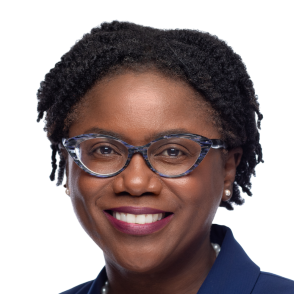 Panel Discussion
by Sonia Layne-Gartside
Sharletta Green
CCEs: 1.5 (core)
In this third installment of ICF-Pittsburgh's "Courageous Conversations on Race" we will explore the ICF Code of Ethics Section IV: 28 (I am aware of my and my clients' impact on society.  I adhere to the philosophy of "doing good" versus "avoiding bad") in light of current global social, political and health crises. Our expert panelists will provide their perspectives on how current events impact the client / coach relationship and how coaches can be prepared to address these challenges rather passively ignore them.  Group sharing will provide the opportunity to consider other thoughts and approaches to develop a personal plan to confidently "do good" in interactions with clients specifically and society in general.
In this presentation participants will:
Explore the ICF Diversity Statement and ICF Code of Ethics tenets when applied to race issues
Discuss how do we honor these ICF principles as coaches and as individuals
Discover the impact we have on society, at large
You may find it helpful to take a look at the ICF Diversity Statement Code of Ethics at this link: Diversity and Inclusion at ICF – International Coaching Federation before the webinar.
Sonia Layne-Gartside is a dynamic and results-oriented certified DEI Consultant, Master Trainer™, Change Manager, and Strategist. She has been collaborating with corporations for the past 10 years, helping leaders to champion the behaviors that create a more equitable, inclusive and diverse culture. As well as facilitate more inclusive, compassionate, &    effective communication and action around DEI.
Sonia specializes in helping organizations determine the metrics that clearly define, prioritize, and measure the impact of DEI initiatives. She is also an International Speaker and author of the book Workplace Anxiety: How to Refuel and Re-Engage. She holds a Bachelor of Science degree with honors in Management Studies and a Master's in Education from the University of the West Indies.  She is also a certified Online Instructor, Case Writer, and Instructional Designer.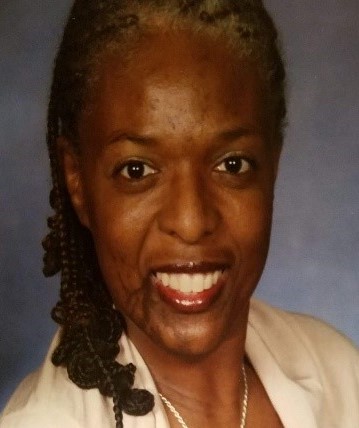 Sharletta Green, a native of Charleston, WV, is an ordained elder in the United Methodist Church. She is a member of ICF and holds a Master of Divinity degree from Candler School of Theology at Emory University, a Master of Arts degree from Marshall University, and a Bachelor of Science degree from West Virginia State University. Currently, Sharletta is a Ph.D. student at Pepperdine University in Global Leadership and Change.
Sharletta is an educator, pastor, leader, and bridge-builder in the community. She is known for integrating spaces with grace, love, intellect and is skilled at managing difficult conversations. She is a trailblazer in facilitating cultural diversity and leader's well-being and self-care conversations. Sharletta has the gift of using her educational background and knowledge of various faith traditions and travel experiences to inform her teaching and coaching.
REGISTER:
ICF Pittsburgh Chapter Member/Affiliate/Premier ($0)
ICF Affiliate Chapters ($10)