Who's Brain Is It Anyhow?
January 14, 2022 @ 12:00 pm

-

1:30 pm

Free – $25.00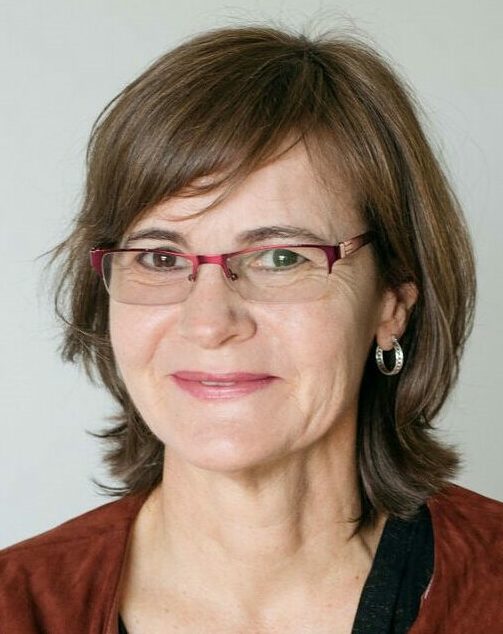 Dr. Barbara Schwarck, PCC
12:00 p.m. to 1:30 p.m.
CCEs: 1.5 (1.0 core / 0.5 resource)
Many of us (including people who teach this stuff) experience our clients being stuck. We see negative patterns in the automatic flight/fight/freeze response and need to recognize that the reptilian brain interferes w/taking action. While it may be easy to coach clients to get them to a deep "AHA" moment, supporting them to actualize that awareness is another story.
My approach to success is based on research by Pavlov, Goleman & Goodhart, who demonstrated that having all parts of the brain aligned is the key to improving one's performance. Success is not only a function of the conscious mind.  It includes biochemical processes that are deeply embedded in our consciousness. The most powerful component in attaining and maintaining success and change is being congruent or aligned with your goals.  Without goal congruence, success is merely a function of luck.
LEARNING OBJECTIVES:
Neuroscience 101: A basic understanding of the brain and its functions
Emotional Rescue: How the brain supports or hinders success
Levels of Consciousness:  What level(s) do I coach primarily
Muscle Testing:  A tool for coaches
Neuro Emotional Coaching®: What does it looks like to be coached on all levels?  You'll experience it!
In this webinar:
Participants will be able to have a deeper understanding of how much of their clients' unconscious and subconscious is involved in their clients' success and how easily these parts of the brain can derail or support the coaching process.
Participants will be able to practice with each other to coach different levels of consciousness
Participants will have experienced two coaching tools geared to work with the un and sub conscious part of their clients brain
Participants will be able to evaluate these concepts and integrate them into their coaching practice.
Dr. Barbara Schwarck, PCC is the founder and CEO of Clear Intentions International (CII) through which she practices an innovative executive coaching technique – Neuro Emotional Coaching® – which she developed over two decades. Combining neuroscience with executive coaching, this process helps clients break through barriers and align their intentions in support of their goals and aspirations.
She inspires clarity and breakthroughs in the ways that people think, feel and behave, thus opening up the space and opportunity for rapid and sustainable change, leadership development and goal attainment with a focus on bottom-line results.
After emigrating from Germany to the United States in the late 1980s and to Israel in 2015, Dr. Barbara Schwarck accumulated multiple degrees, including: Master's degrees in Applied Psychology and Public and International Affairs, and a Doctorate in Spiritual Science (DSS). She is certified as a Professional Certified Coach (PCC) through the International Coach Federation (ICF) and from the Coaches Training Institute (CTI). Through her extensive studies in kinesiology, she is a certified Neuro Emotional Technique (NET) practitioner and incorporates this methodology as an integral element of her Neuro Emotional Coaching® approach. This vast interdisciplinary mindset is what makes Dr. Schwarck's executive coaching strategy so unique and effective.
Registration:
ICF Pittsburgh Member/Affiliate/Premier – $0
ICF Global Affiliate Chapters – $15
Non-members – $25
Recording only – $25