What is Coaching's Greatest Possibility for Humanity and the Planet?
May 5, 2021 @ 1:00 pm

-

2:00 pm
Participants will earn .75 Core Competency and .25 Resource Development CCEs for attending this webinar.
ICF Foundation reflects the passion and commitment of coaches to make a difference. Each of us want to make a difference. This session delves into how we can create, though our emerging potential as coaches, the difference. When we apply coaching to humanity's greatest challenges the seemingly impossible becomes imaginable. The imagined becomes compelling and with human will, the compelling becomes possible. This in turn, multiplies the impact of coaching for societal progress.
This session, immersed in small group dialogue and wider room sharing, will strive to create shared meaning for social progress and question how we as coach leaders flourish as a whole and not just as the parts.
This presentation gets to the very spirit and inspiration of coaching. It provides and opportunity to collaborate on what can be achieved and where the insertion points are with social change organizations.
Learning Objectives:
Acknowledge commitment and responsibility as a coach (updated core competency 2 embodies and coaching mindset & specifically 2.4 "remains aware of and open to the influence of context on self and others" Also considering the revised Code of Ethics: #28 "Am aware of my and my clients' impact on society. I adhere to the philosophy of "going good" versus "avoiding bad")
Coaches role in impacting societal progress.
Understand how coaches can engage in coaching's greatest possibility for humanity.
Learn about the current social impact data collected from ICF Foundation initiatives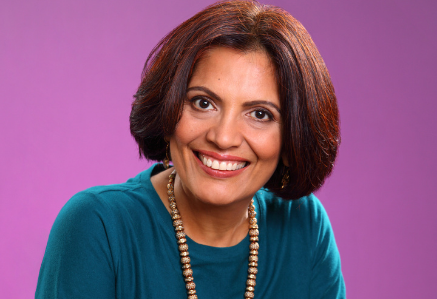 Anu Arora, MTech, PCC, ICF Foundation Council of Ambassador is a Conscious Leadership expert, visionary author, inspirational speaker, and a Leadership and Executive Coach. Anu coaches leaders of high-tech companies, non-profits, start-ups, and educational institutions to identify core issues, make the complex simple, helped moved them past their blocks, and create transformational results.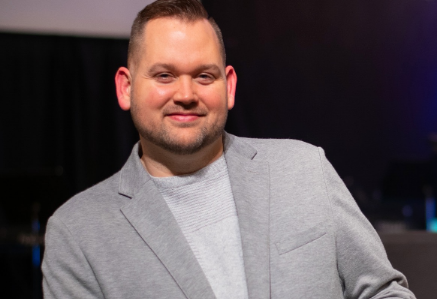 Zach Prosser, PCC, ICF Foundation Council of Ambassador is a global award-winning coach, serving in the United States, China, and around the world, with experience of over 12 years in executive leadership and 20 years of non-profit industry work. His expertise adds to his passion for leadership development coaching