Two Secret Listening Strategies to Enhance Coaches' Active Listening
August 9, 2022 @ 12:00 pm

-

1:30 pm

Free – $25.00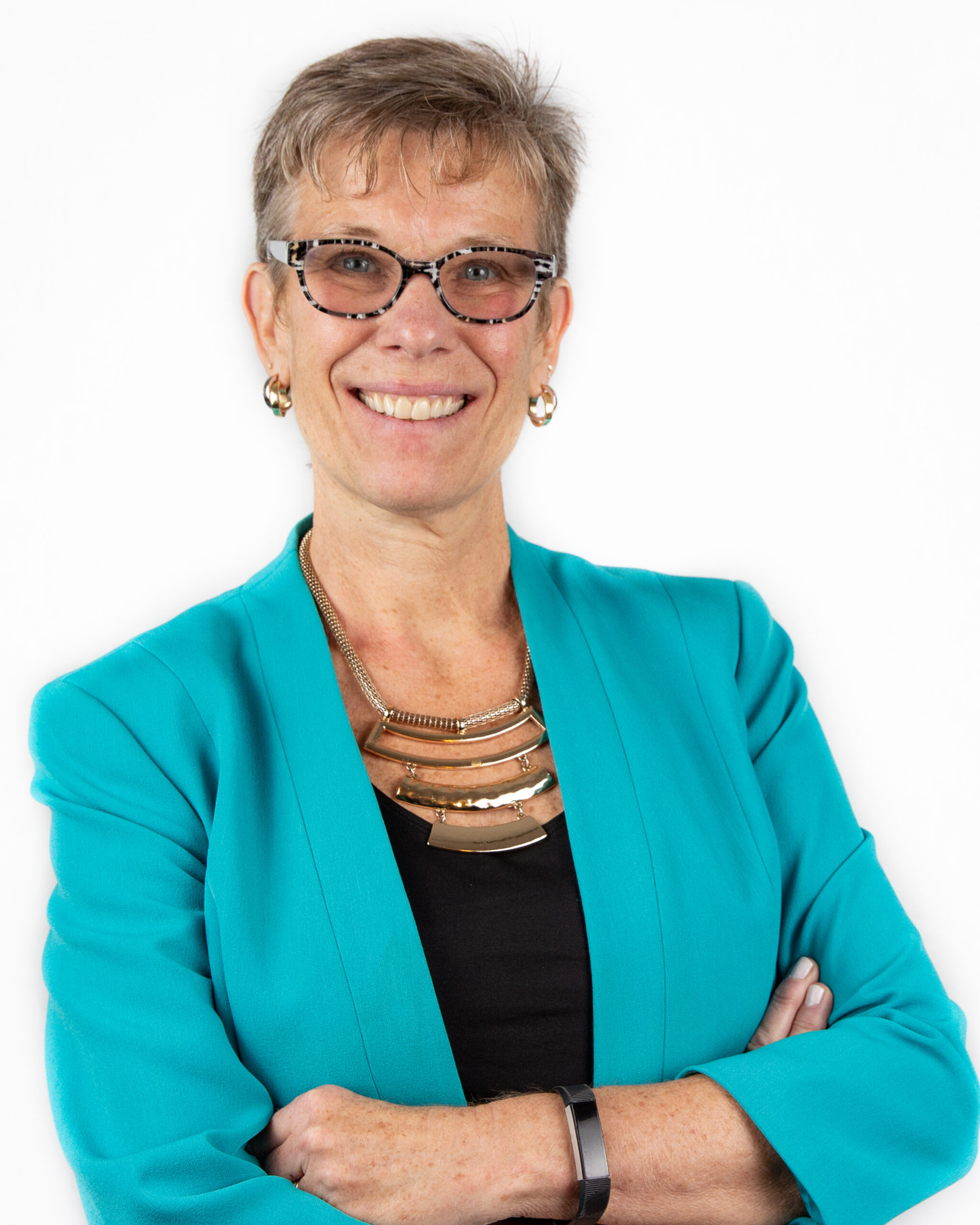 by
Laura Janusik, PhD, MBA, MA
CCEs: 1.5 Core
Active listening often is hailed as the hallmark of listening, but active listening isn't enough. Listening is a cognitive activity and recent research (Bodie et al., 2020) has identified the 4 Listening Habits. Learn how to use cognitive listening habits with active listening to increase your coaching effectiveness. After all, when coaches listen well, they hear more, and they change more lives.  What could be better than that?
Learning Objectives:
Participants will understand that listening is a habit over which individuals have control
Participants will identify their own dominant listening habits and listening blind spots
Participants will practice one to two verbal listening strategies to create shared meaning
In this webinar Participants will:
View listening in a whole new light
Self assess their dominant listening habit and have a better idea as to why they "mesh" better with some clients than others
See listening as a strategy, backed by science, and not just a skill
Speaker:
Laura Janusik, PhD, MBA, MA: On a scale of 1 to 10, how confident do you feel in your listening when you're coaching? Laura Janusik, also known as Dr. Laura and DrJListen, has worked with hundreds of coaches and found that most are above average listeners, but they are amazed when they realize how much more research-based information there is to learn! So, Laura is leveraging her world-wide recognized expertise in teaching and training Listening to help coaches with research-based solutions that work. These listening solutions help coaches to Listen Well, Hear More, and Change Lives. Her PhD in Communication and MBA and over 20 years as a leading listening researcher and professor help coaches better help their clients. So, sit back, listen well, and learn how you can listen to your clients better!
Laura's published nationally and internationally and has been cited in Forbes, Harvard Business Review, The Wall Street Journal, NPR, and US News and World Report, among others. Laura's background includes 15 years of HR Management in private industry and 20+ years of academic experience as a professor, scholar, speaker and trainer. She's the past president of the International Listening Association. Finally, her 12-hour course, Listening for Coaches: The Beginner's Series, is accredited by ICF for CCE's, and it's geared for all levels of coaches so they can Listen Well, Hear More, and Change Lives.
Registration:
ICF Pittsburgh Member/Affiliate/Premier – $0
ICF Global Affiliate Chapters – $15
Non-members – $25
Recording only – $25