Beyond The Basics – Life Coaching: The Heart and Soul of Professional Coaching
February 17, 2021 @ 6:30 pm

-

8:00 pm

Free – $20.00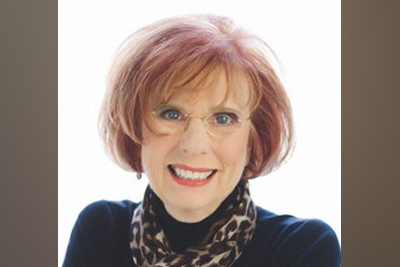 A learning opportunity with renown author & coach, Fran Fisher, MCC
Chapter 29: Life Coaching: The Heart and Soul of Professional Coaching
CCEs: 1.5 (1.0 core/0.5 resource)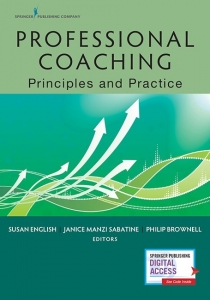 Life Coaching is the heart and soul of professional coaching. It is the mother from which all other types of modern-day coaching emerge. Regardless of the type of coaching (life, business, organizational, leadership, executive, career, relationship) the coach is essentially supporting clients to uncover what it is to be human and what it takes to be in the fullness of who they are as they achieve their greater potential. Through this most enlightening discussion, participants will:
•Be introduced to the roots of present-day life coaching.
•Learn about coaching principles arising from shifts in consciousness.
•Review & discuss life coaching tools, techniques and strategies.
•Discuss the future of life coaching.
Fran Fisher, MCC mission is to empower her clients in achieving their visions while living their best lives. Her legacy to the international coaching profession demonstrates the value of personal and professional mastery and mentorship for all professional coaches.
She is a visionary leader, international speaker, and published author. Fran specializes in providing coaching services for visionary leaders, executives, and business owners, collaborative work teams, as well as coaching and mentoring for experienced coaches.
Fran served as a founding ICF Executive Board member, and co-chair of the Ethics and Standards Committee, responsible for developing the Credentialing Programs for aspiring coaches and training schools. Fran was the first Executive Director of the Association for Coach Training Organizations, ACTO. She has been serving ICF as a PCC and MCC Credentialing Assessor since 1998.
Fran is certified in the Core Values Index (CVI) assessment as a Master VAR (Value Added Relationship) with Taylor Protocols, Inc. She has also authored several books, including: Violet's Vision, www.violetsvision.com, The Illusion of Hopelessness, www.theillusionofhopelessness.com, and Calling Forth Greatness, Seven Coaching Wisdoms for Transforming Your Life.