Beyond The Basics – Cultivating Capacities In Pandemic Times
January 13, 2021 @ 6:30 pm

-

8:00 pm

Free – $20.00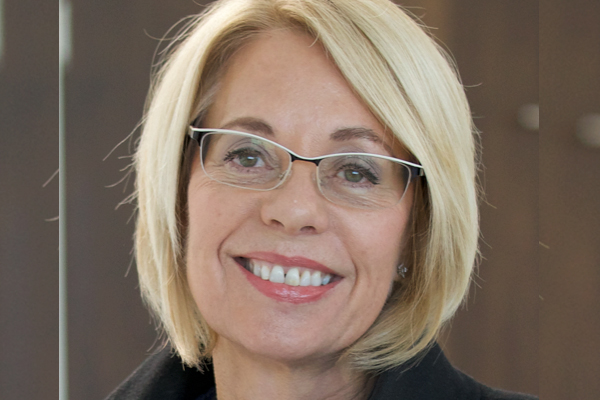 A learning opportunity with renown author & coach, Margaret Moore, MBA
Chapter 23: Internal Family Systems: Applications in Coaching
CCEs: 1.5 (1.0 core/0.5 resource)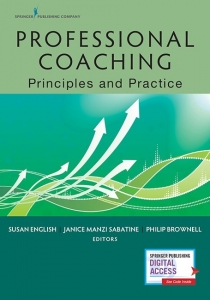 The key to navigating life and thriving during these pandemic times is to learn how to discern and tune in to a set of common primary subpersonalities. This will serve as a tool for coaches and, with their help, their clients' access, discern and learn from their distinct inner voices. Through this most enlightening discussion, participants will:
•Be introduced to the multiplicity of mind models, Internal Family System (IFS) model and the Strengths-Based Inner Family Model by Margaret Moore.
•Learn about 4 coaching applications of IFS used by coaches and thought leaders.
•Review & discuss the details of the Mindful Self and the nine personality parts.
•Discuss new frontiers & applications.
Margaret Moore (Coach Meg), MBA, is an executive coach, and founder and CEO of Wellcoaches Corporation, the firs
t coaching school for health professionals. Wellcoaches has trained 13,000 coaches in 50 countries since 2000. In 2010 Margaret co-founded the National Board for Health and Wellness Coaching, a nonprofit subsidiary of the National Board of Medical Examiners, establishing coaching standards, coach certification, and healthcare reimbursement of health and well-being coaching services.
Moore is co-founder (2009) and Chair of the Institute of Coaching at McLean, a Harvard Medical School affiliate, and co-
director of the Coaching in Leadership & Healthcare conference offered by Harvard Medical School since 2008. Moore teaches transformational leadership at Harvard Medical School's Office of Global Education, and coaching psychology at Harvard University Extension School.
She is co-author of 19 peer-reviewed articles and 7 book chapters on coaching, the peer-reviewed Coaching Psychology Manual published by Wolters Kluwer, and Harvard Health Books Organize Your Mind, Organize Your Life and Organize Your Emotions, Optimize Your Life