Beyond The Basics-Coaching and Seeing Systems
March 24, 2021 @ 6:30 pm

-

8:00 pm

Free – $20.00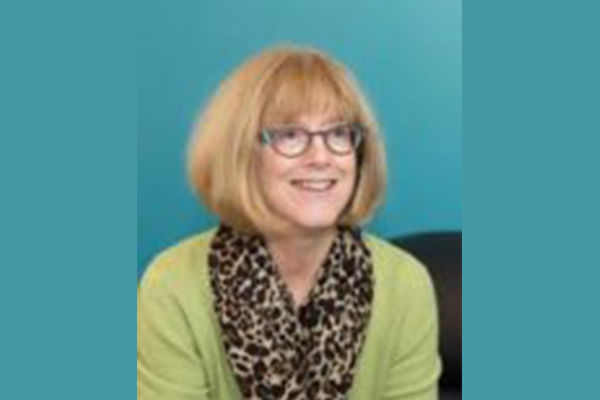 A learning opportunity with author & coach, Anne Starr, MBA, PCC
Chapter 18:  Coaching and Seeing Systems

CCEs: 1.5 (1.0 core/0.5 resource)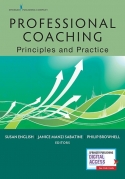 We live in a universe of nested systems that influence our individual, group and collective experience.  Yet, we often don't see them.  Taking up the study and practice of working with systems can increase our capabilities, add to what we bring to our clients, and enrich what they take with them on their journey.
Key learnings from the chapter include:
The 3 Basic System Principles – System, Mental Models and Story.
Stories to help illustrate aspects of systems at work in the internal, external and interaction worlds.
Coaching possibilities in each domain
REGISTRATION:
ICF Pittsburgh Chapter Members/Affiliates/Premier ($0)
ICF Affiliate Chapters ($10)
Non members ($20)
Anne Starr, MBA, PCC is an executive coach and group facilitator working with leaders and their teams to achieve exceptional results. She sees every client as having a unique contribution to make and serves as their thought partner to strengthen self-awareness, capacity for breakthrough thinking and insight, and the will to take effective action.
She has been coaching leaders in finance, manufacturing, professional services, philanthropy, higher education and global non-profits since 2006.
Anne is certified by the Coaches Training Institute and is credentialed Professional Certified Coach (PCC) by the International Coaching Federation.  She is also certified by Dr. Susanne Cook-Greuter to score and debrief the Maturity Assessment for Professionals (MAP) instrument of the Leadership Maturity Framework™. As a developmental coach, she draws on this tested and validated body of work to help clients examine how they make meaning of their experience and experiment with new perspectives that afford them greater freedom of movement and choice.
Anne holds an MBA from Simmons College. She wrote the Chapter "Coaching and Seeing Systems" in Professional Coaching: Principles and Practice (Springer, December 2018). She studied Leadership and Mastery and the Organizational Learning Core Course with Peter Senge, and is a Focusing Professional grounded in the Gendlin Process Model philosophy. She is an on-going student of systems, appreciating how the ability to recognize and work skillfully with complexity enables one to achieve results that are accepted and lasting.